With technology constantly evolving, it can be hard to catch up on the latest apps hitting the stores. So make taking time away from your phones a priority and explore these 4 places in Sabah to get away from the hustle and bustle of modern life.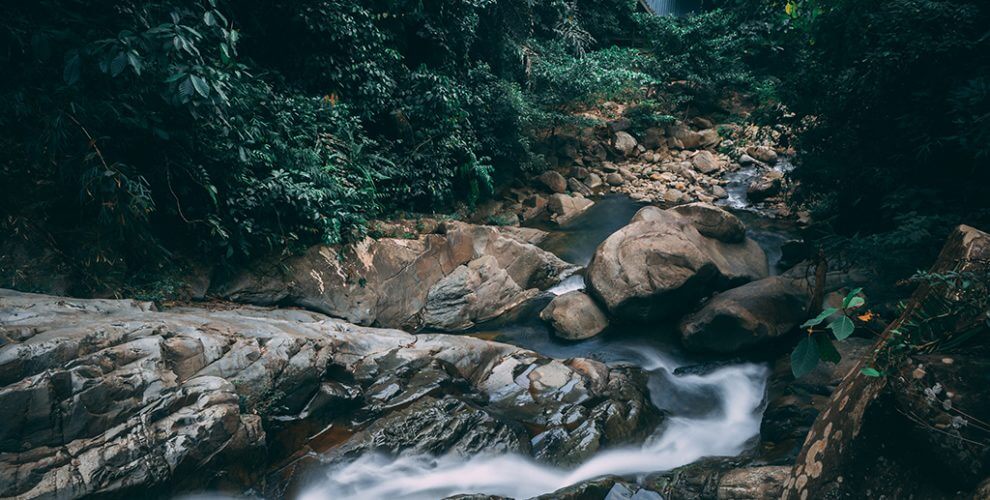 Orou Sapulot
Orou Sapulot is a one-of-a-kind reserve. The reserve encourages the conservation of flora and fauna as well as the preservation of Murut culture. Surrounded by dense green jungles, it's hard not to feel like you've gone back in time.
Credit: Tourism Malaysia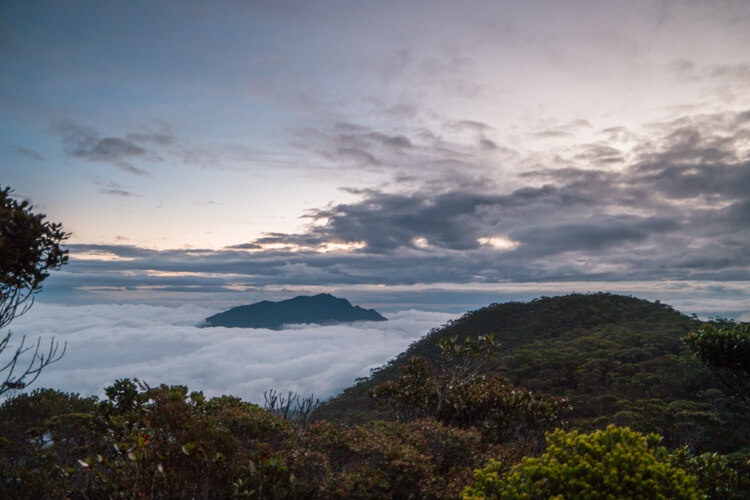 Mount Trusmadi
If you're looking for true adventure, Mount Trusmadi gives you just that. Hailed as the second tallest mountain Malaysia, the mountain is known for its steep and rough terrain, surpassing Mount Kinabalu in climbing difficulty.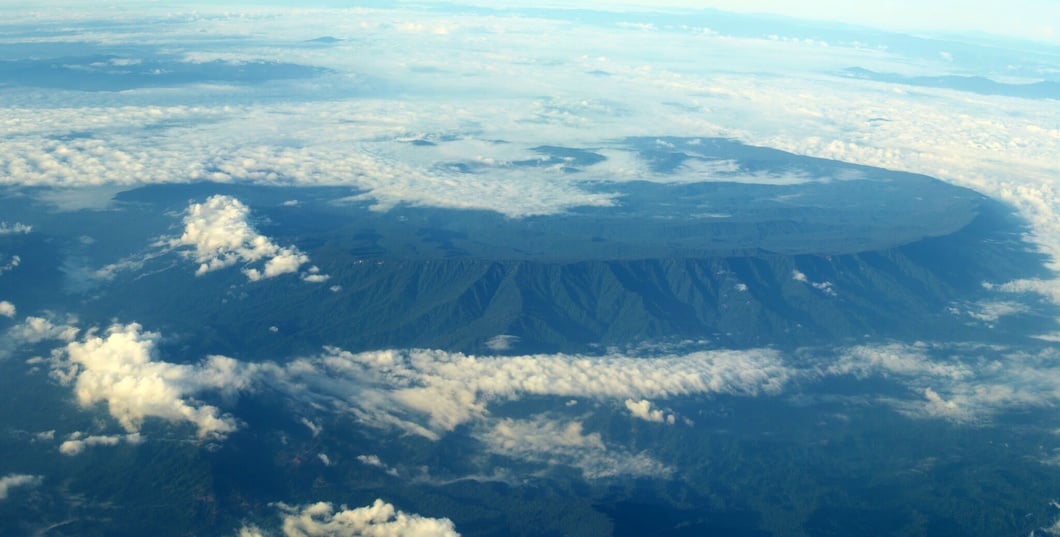 Maliau Basin
This otherworldly forest reserve is unlike anything you've ever seen. With its amazing geological structures and an array of biodiversity contained within a 'basin' hidden away from the world, it's no wonder they call Maliau Basin 'The Lost World'.
Credit: Murphy Ng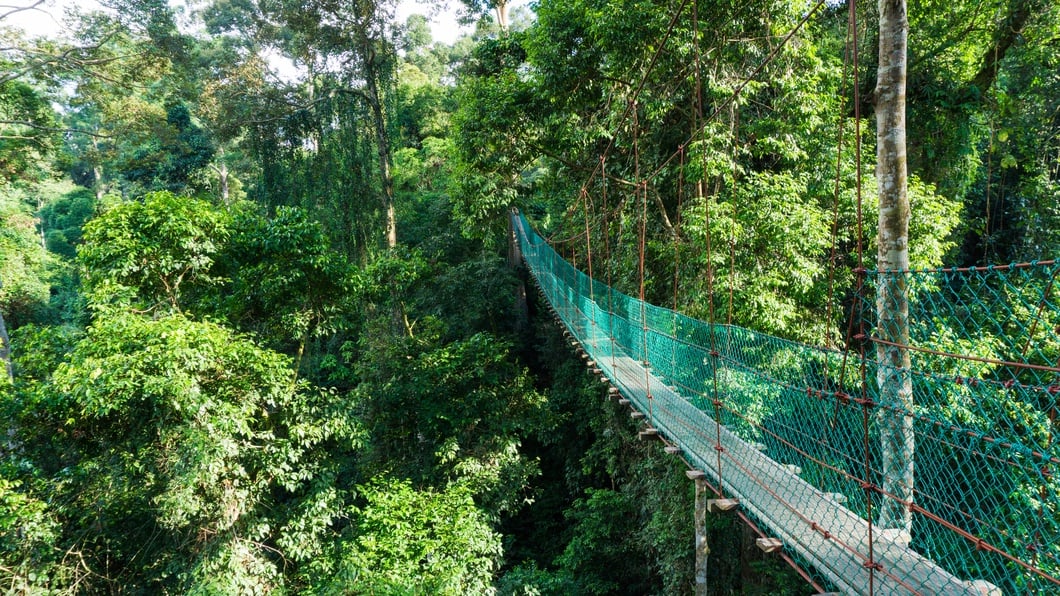 Danum Valley
Danum Valley is one of the few nature reserves known for its 'untouched' beauty. Before it became a protected area, no human settlements existed in the valley, preserving the pristine conditions of the rainforest. The valley also has a number of treks, and you may even pass by some pagan burial sites along the way.
When it comes to adventure, Sabah is your best bet for an adventurous holiday. Explore more of what Sabah has to offer and you'll be blown away by the various options!
---
Source: Amazing Borneo