Ever since Kathleen Peddicord highlighted Sabah in her article with Huffington Post, Sabah has burst into the scene as the to-go destination for glorious sunset. It is on the checklist of many travelers to capture the perfect shot when visiting Sabah and in this article, we specifically narrowed down 6 locations across Sabah for you.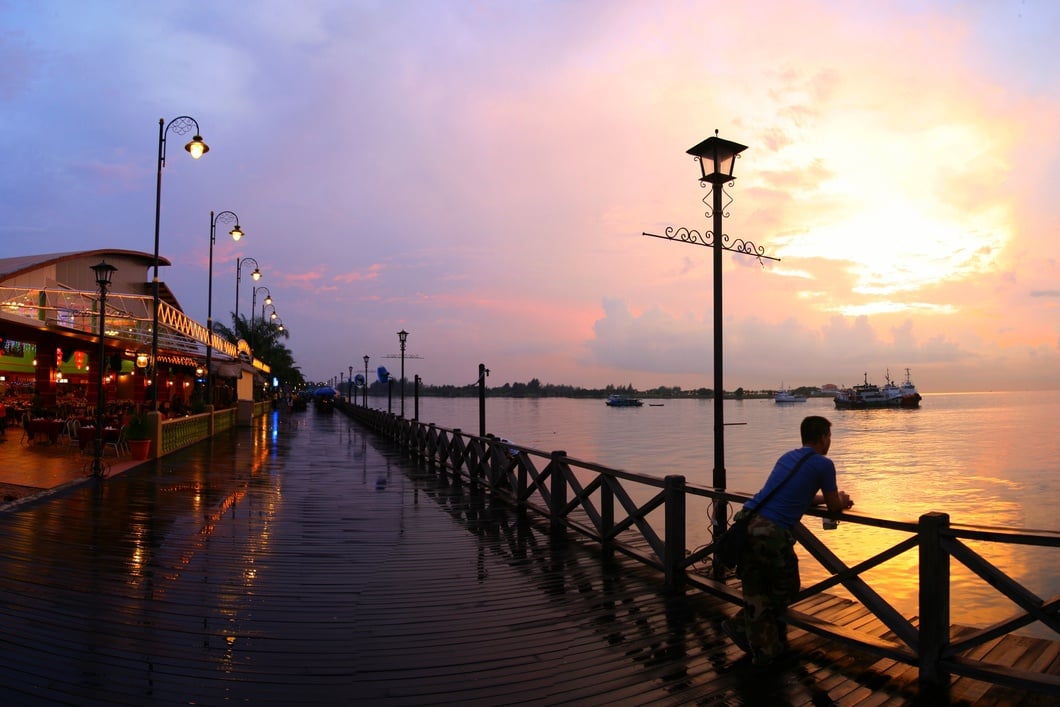 Waterfront, Kota Kinabalu
KK Waterfront, the heartbeat of Kota Kinabalu's nightlife is one of the most popular spots for KK City dwellers to decompress and enjoy the beautiful sunset view over a cold glass of beer after work. It is also the perfect spot if you want to enjoy a night out accompanied with live-band music. Be sure to also keep a look out for the North Borneo Cruises which can be an alternative option.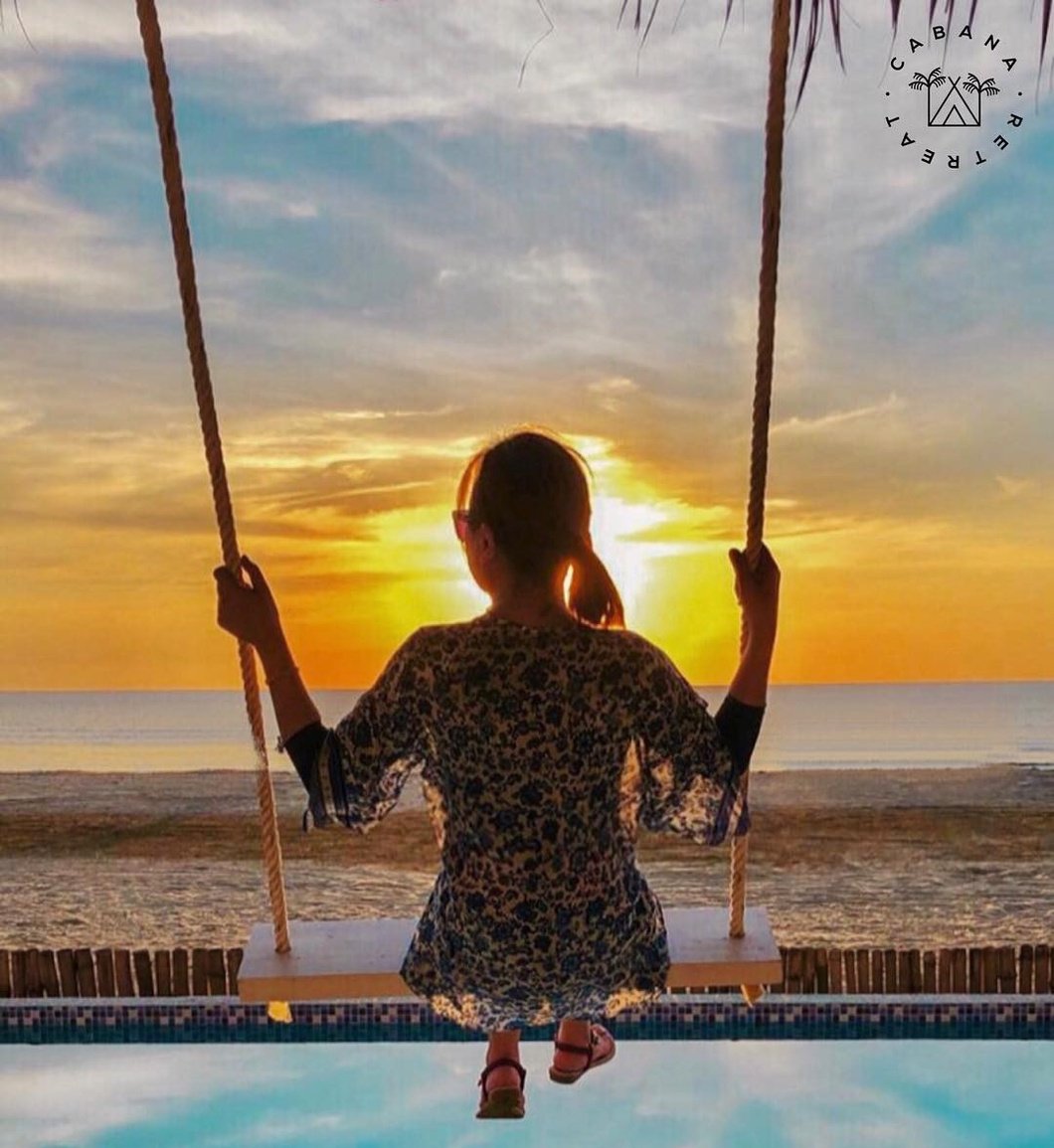 Credit: Cabana Retreat Facebook Page
2) Cabana Retreat, Kota Belud
Centrally located along the Rampayan beach in Kota Belud, Cabana Retreat offers a beautiful sunset to die for! It is the first Pop Up Beach Resort in Malaysia, perfect for leisure travellers to relax and reconnect with nature without compensating the amenities that you would expect from a hotel. Cabana Retreat offers ATV ride, horse riding and several water sports such as jet ski, paddle board, surfing, and banana boat.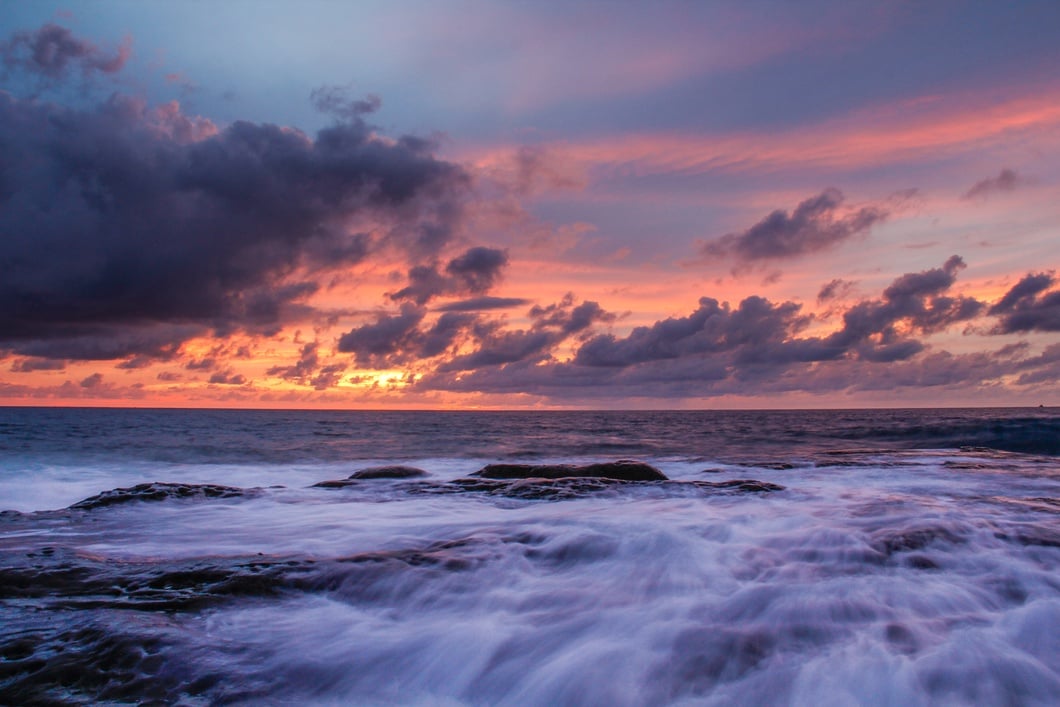 3) Tip of Borneo, Kudat
Tip of Borneo is famed for its breathtaking scenic view and dramatic headland on the northernmost tip of Kudat, and even more breathtaking sunset. Not only the beaches in Kudat has clear blue water, but the waves in Kudat is adequate for a surf. Experience the full glory of Kudat as you watch the magnificent sunset over the sound of the splashing waves.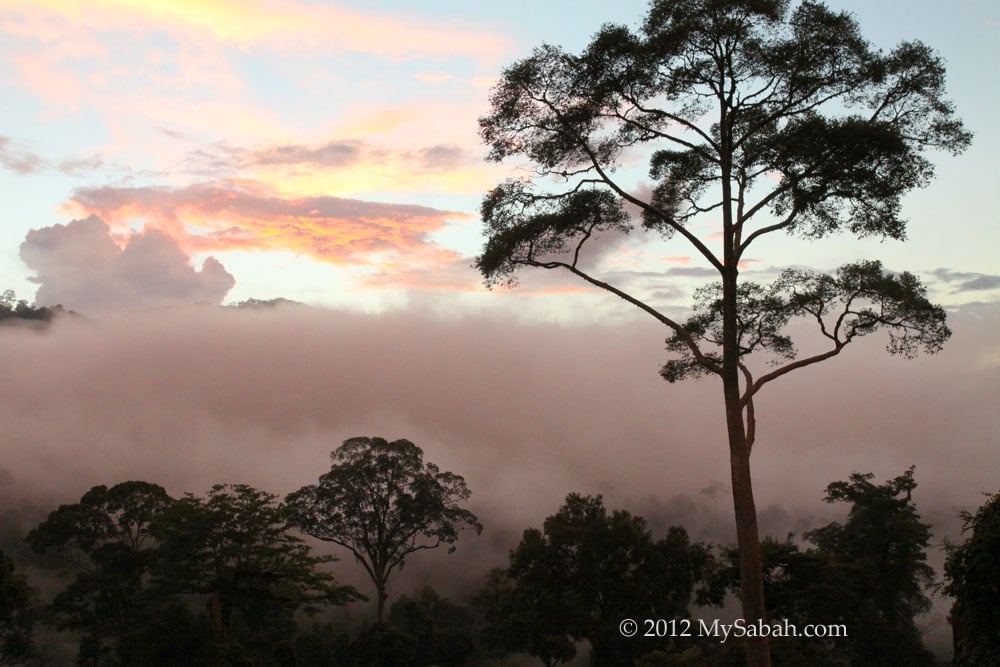 Credit: www.MySabah.com
4) Maliau Basin
Maliau Basin was once quoted by Lonely Planet as "the single best place in Borneo to experience the wonders of primary tropical forest" in 2008. Described as one of the world's great reserves of biodiversity and a dense knot of almost unbelievable genetic richness. Just by climbing up the top of the observation tower, Maliau Basin offers a sunset of a lifetime! If you wish to have a customized visit to Maliau Basin, get in touch with us for a personalized itinerary. You can also check out this article for the 9 places in Borneo where you get to disconnect from the world.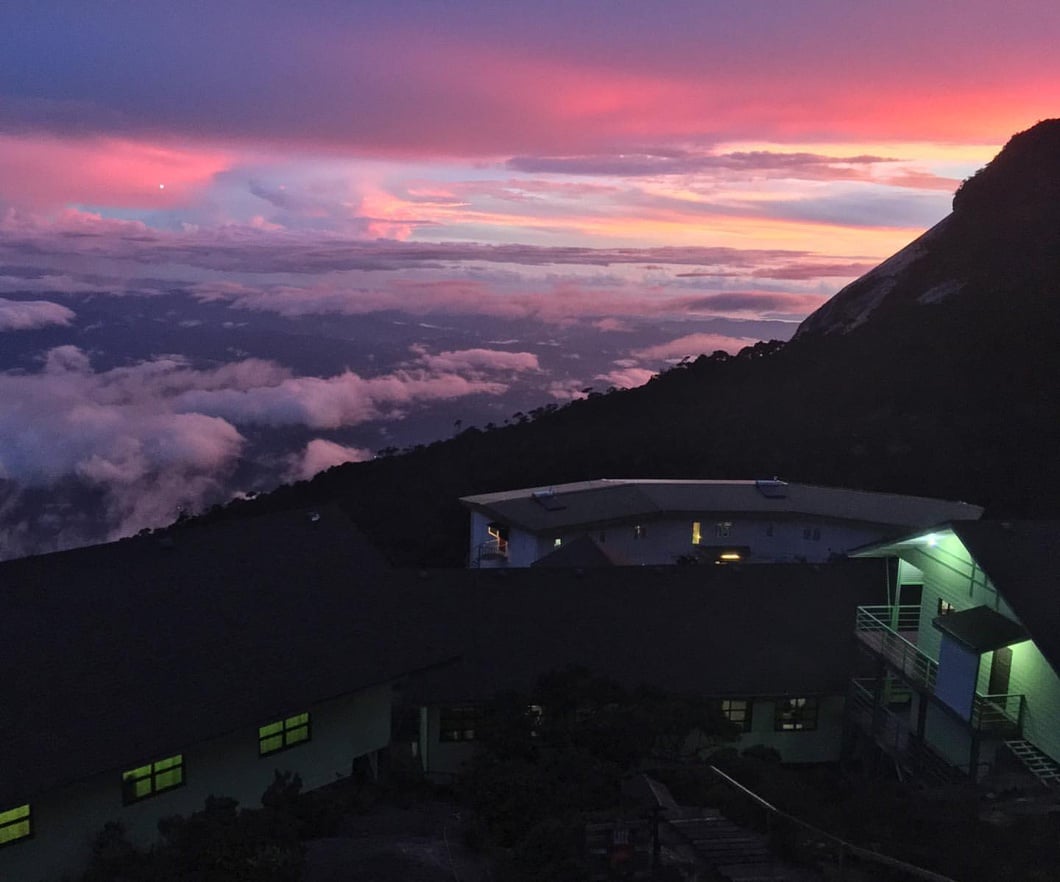 Credit: @Just_Zine Instagram
5) Pendant Hut, Mount Kinabalu
Pendant Hut is a cosy and eco-friendly alpine lodge reserved exclusively for Via Ferrata climbers, located at 3,289m on the Laban Rata rock slab. Laban Rata offers a prime view of a beautiful sunset over the cloud-shrouded edges of Mount Kinabalu. Plan your next holiday by conquering the tallest peak in Southeasia!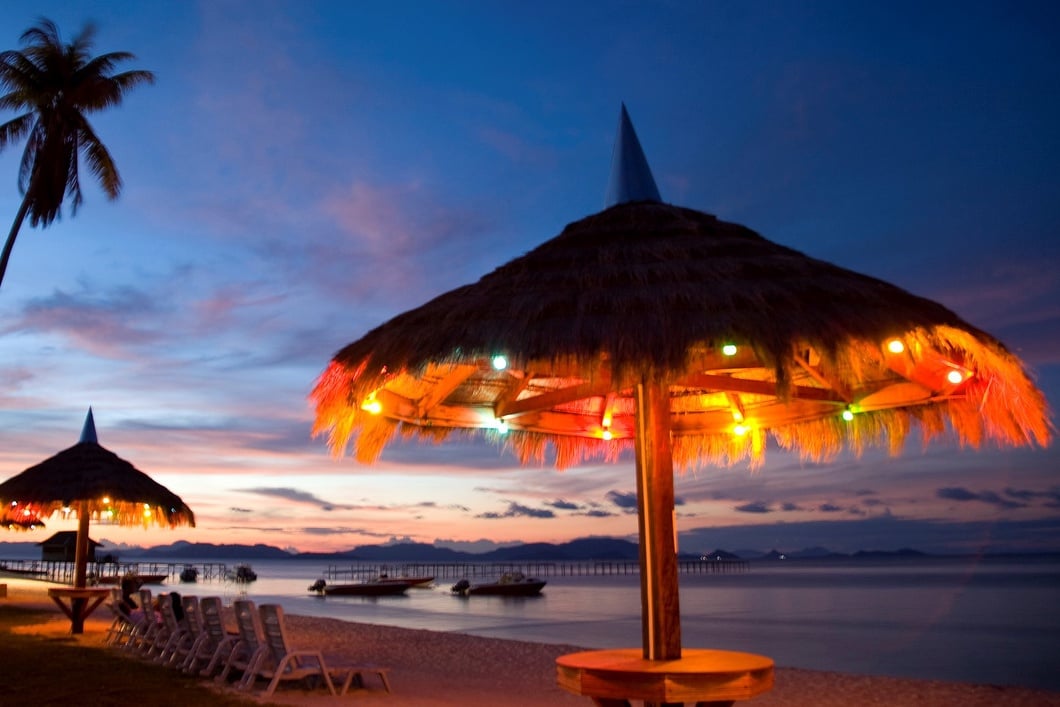 6) Mabul Island, Semporna
Mabul Island is a small island off the south-eastern coast of Sabah, undoubtedly one of the most celebrated islands with a mesmerizing sunset. The island offers an idyllic water village with tropical coconut trees swaying through the sea breeze. Not only the accommodation caters to every budget, but it also offers an extraordinary array of dive sites for snorkelers and divers.