Kota Kinabalu may be small, but its location is unbeatable. With amazing sunsets and proximity to the beach, the sea and neighbouring islands, it's a dream destination for many visitors. This also means an array of things to do and see, and a trip to these islands either for snorkelling, diving or relaxing is perfect if you're on a time pinch.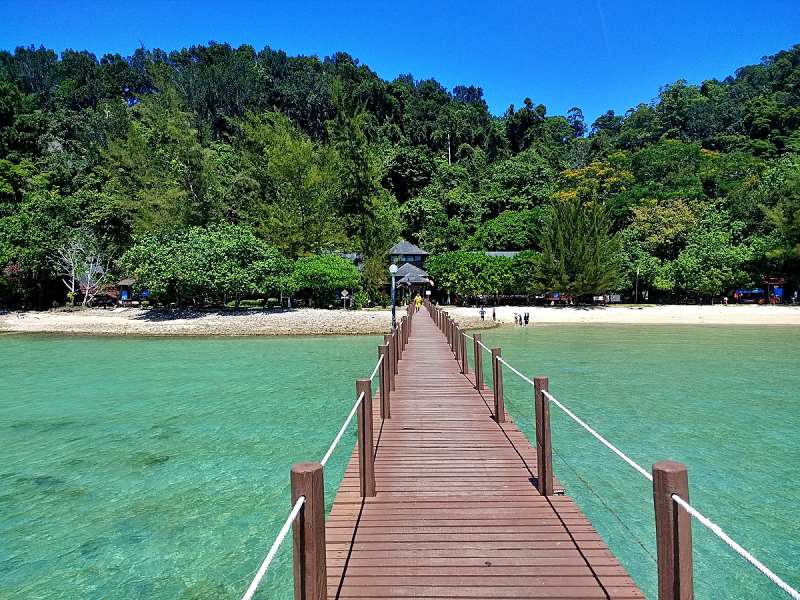 Gaya Island is the largest of the five islands part of the Tunku Abdul Rahman Park. Only a 15-minute boat ride from Kota Kinabalu, the island is covered in dense tropical rainforests though it does not stray too far from modernity. It's a popular destination for travelers looking for an island getaway, with various resorts to choose from such as Bunga Raya Island Resort and Gayana Marine Resort. Keen hikers will find the island suitable for hiking as it has a 20km long hiking path.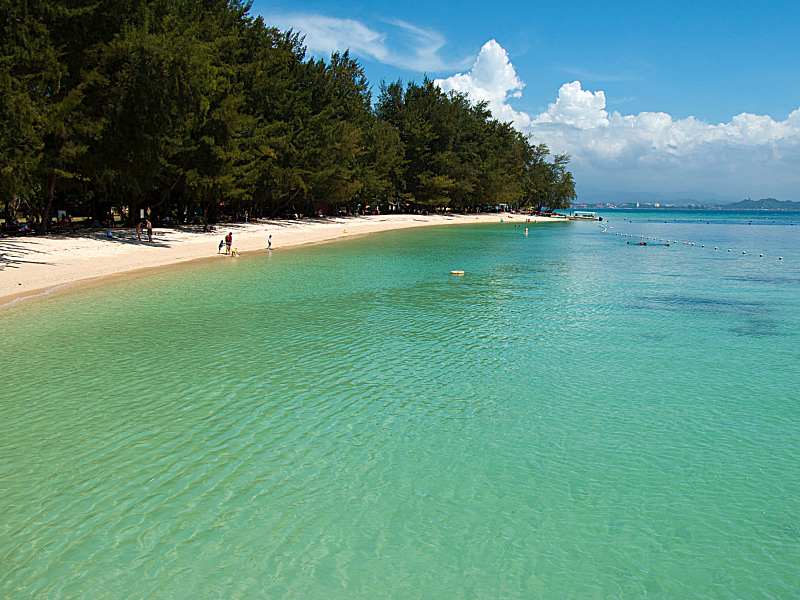 Credit:Murphy Ng
Manukan Island
The second largest of the TARP islands, Manukan Island is popular with visitors planning to go for a day trip such as the Twin Islands Hopping. If you're looking to enjoy the island with a stay or two, the Manukan Island Resort is your best option! Known for its sandy, white beaches, the calm waters are also an attraction for non-swimmers and families with children. If you're lucky, you'll be able to see local sailors out and about on a Sunday afternoon on their regular island races.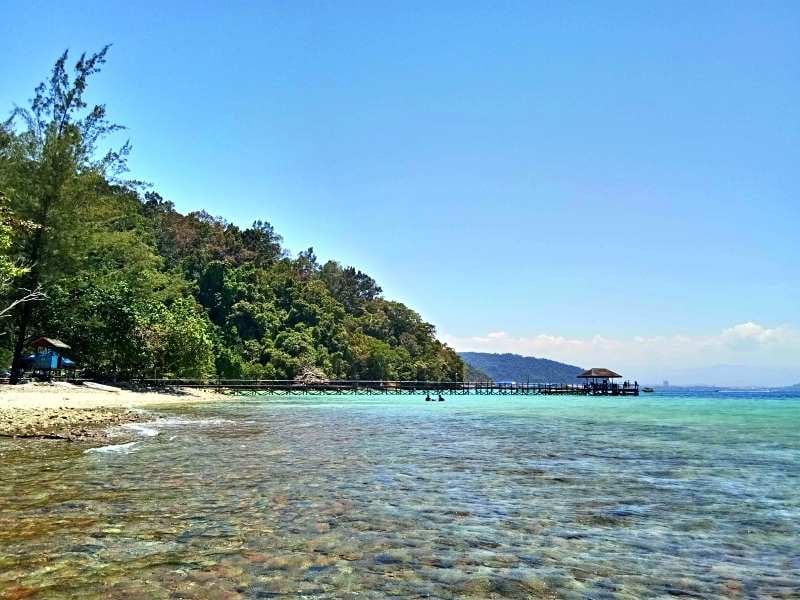 Covered in dense and old secondary jungle, Sapi Island is as forested as it gets. Aside from being the island being fully protected, it was also gazetted as a national park in 1979. The island also has some of the best concentrations of corals, mainly in the southern side of the island. There also happens to be more fish in Sapi compared to the other islands; if you're traveling with a local fisherman, you'll be brought to the waters around Sapi Island for a good and fresh catch.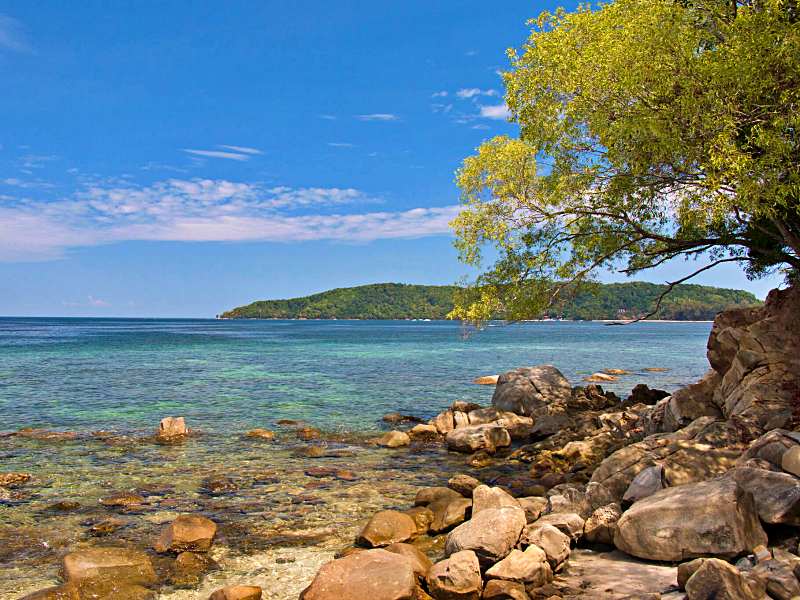 Credit: Murphy Ng
Mamutik Island
Mamutik Island is not as popular as Manukan and Gaya Island. It's the smallest island out of the four TARP islands but despite it being not as touristy, it's a magnet for those who just want to relax the day away. Afternoons and evenings are deemed the perfect time to be in Mamutik as it is when the crowds lessen, and the marine life are out and about. Just remember to not feed the fishes, no matter how friendly they are! Plus, the view of the sunset will make you feel as if you've arrived in paradise~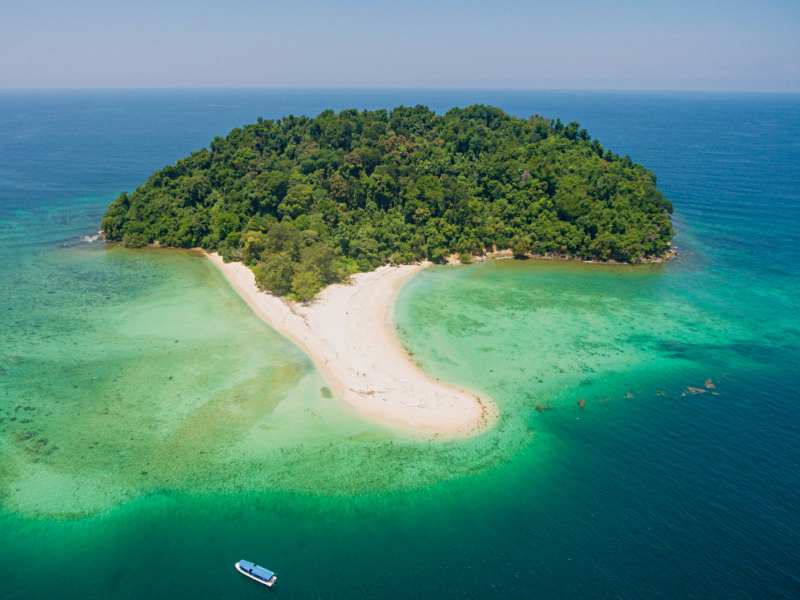 Sulug Island is not the most popular island in the park as it lacks basic facilities such as toilets. But contrary to popular belief, it's not hard to get to and not as far away as you might think. In fact, you can see the island clearly from Tanjung Aru Beach! If you're an avid kayaker=, you can even reach the island in 30 minutes, give or take! If you're a sailor, it highly depends on wind conditions; the stronger the wind, the faster you'll get there. Plus, the white, sandy beaches and crystal-clear waters should be an attraction in itself!